Ubbesen Ideation Lab
Impact entrepreneurship and angel investing. Participatory culture and exploration of the human experience. I'm Christian Ubbesen, and ideating about the future is my business.

Let's connect to continue the conversation!
Exploring the future
The roaring '20s are over us, and could become the most formative decade ever for the human experience. I'm active in various areas of business.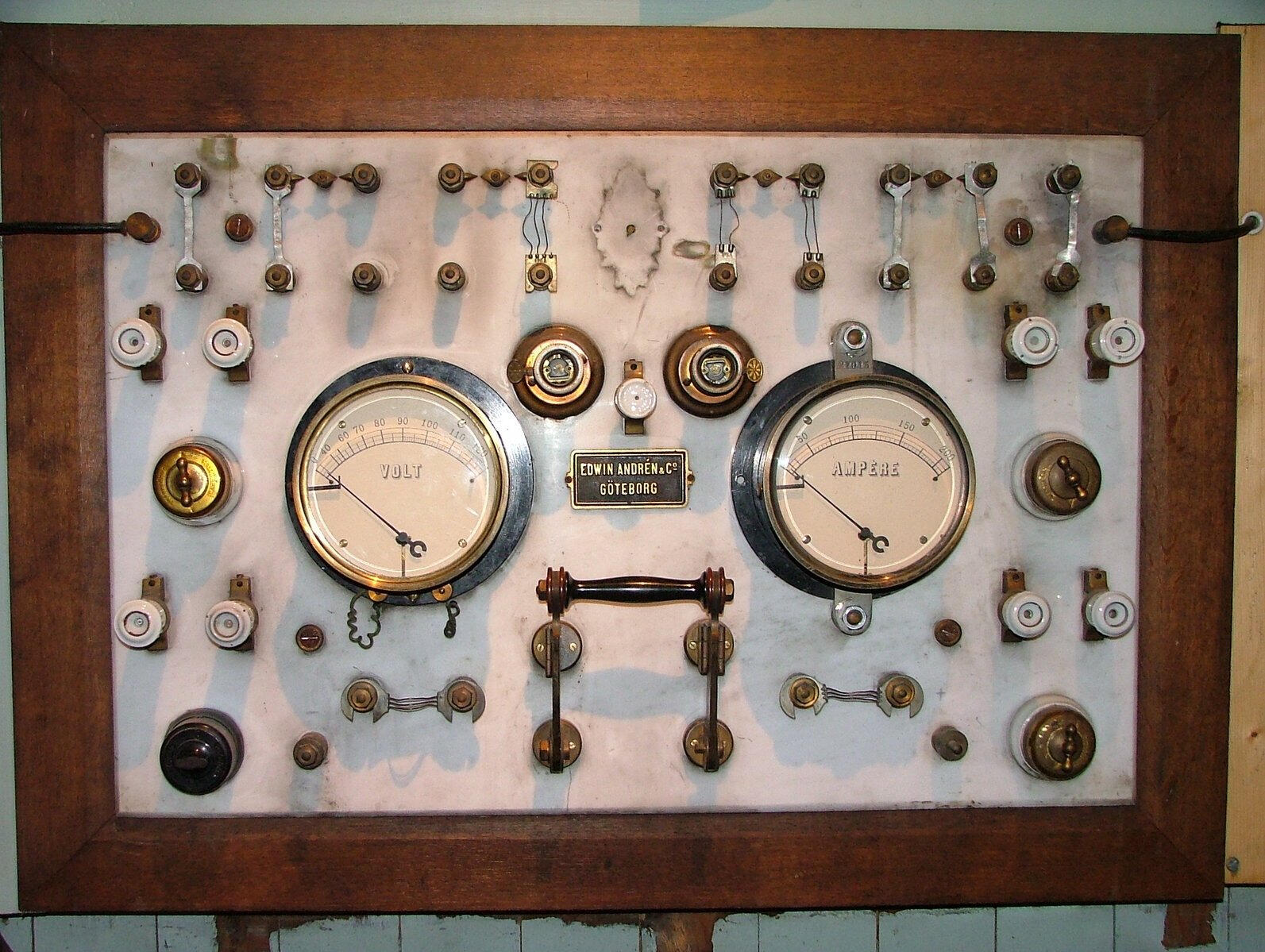 IT & Technology
Everything is technology. All areas of life becomes digitalised. New services is built by connecting other new services together. We have only seen the beginning of exponential innovation and growth.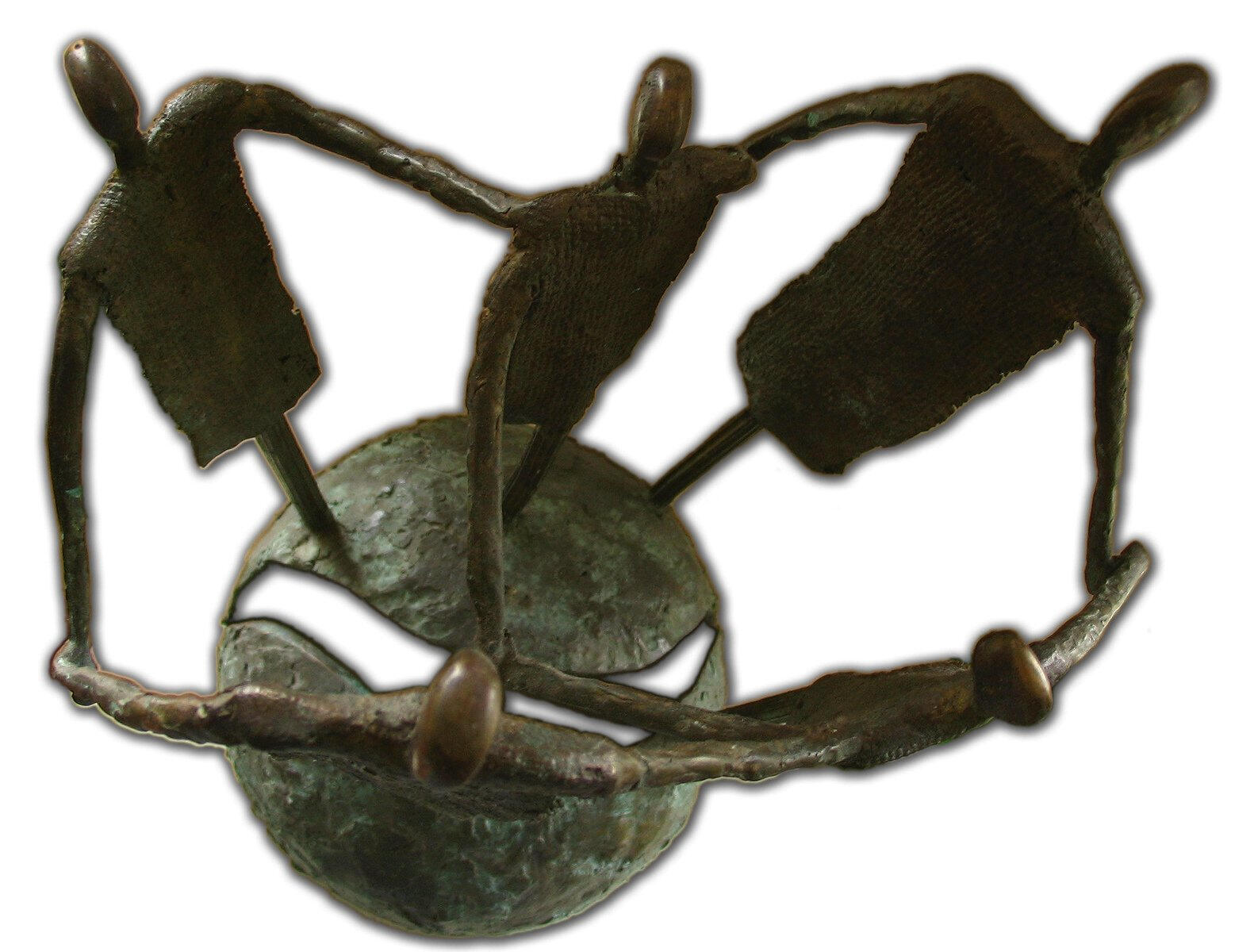 Business Strategy
Authentic leadership and New Work. The future work place is different from what is common today. It's healthy and effective.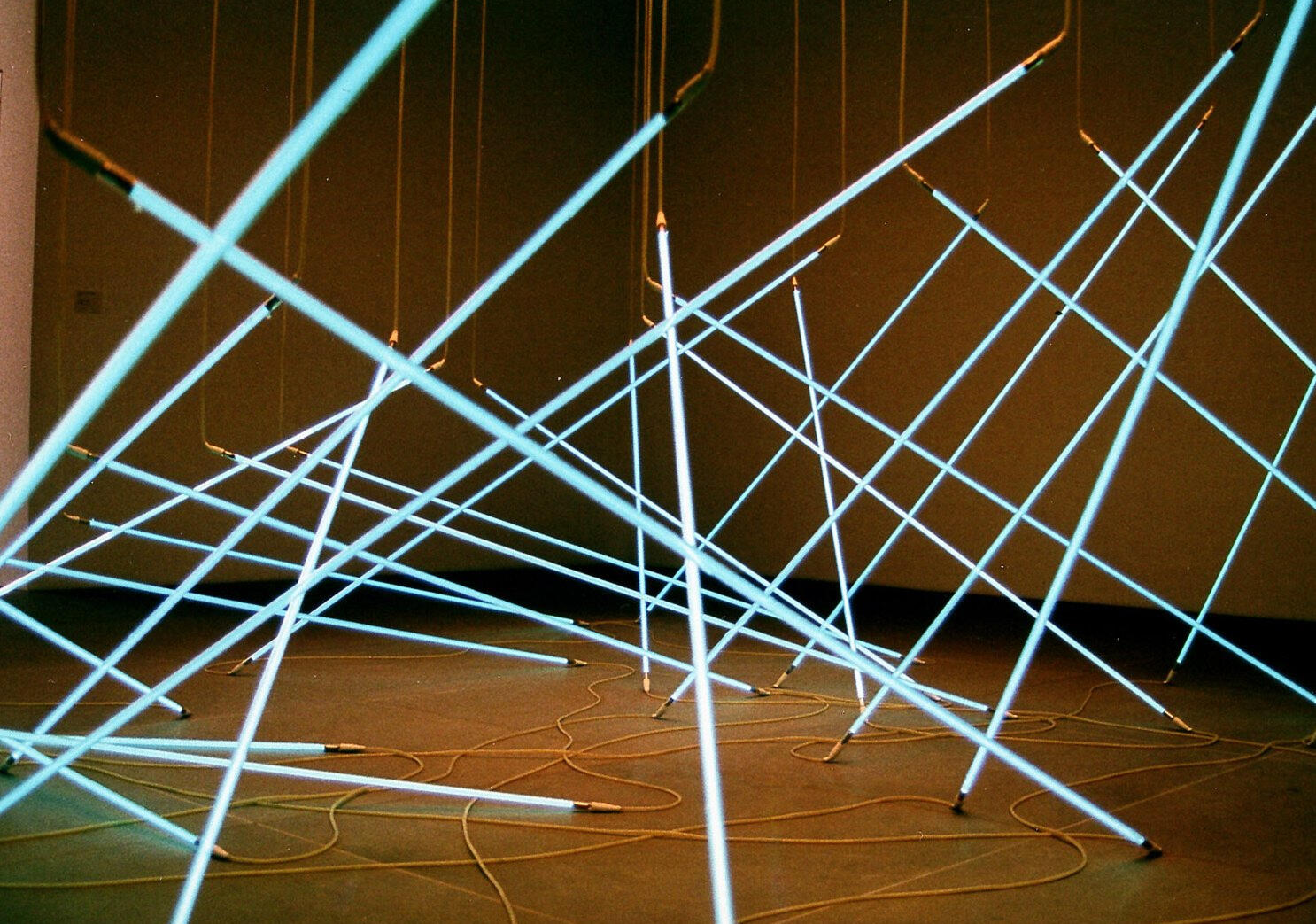 Participatory Art & Culture
What is a dream and what is reality? Who is an artist, and who is the consumer of culture? Participation means co-creation. We're all artists in the blurry border between dreams and reality.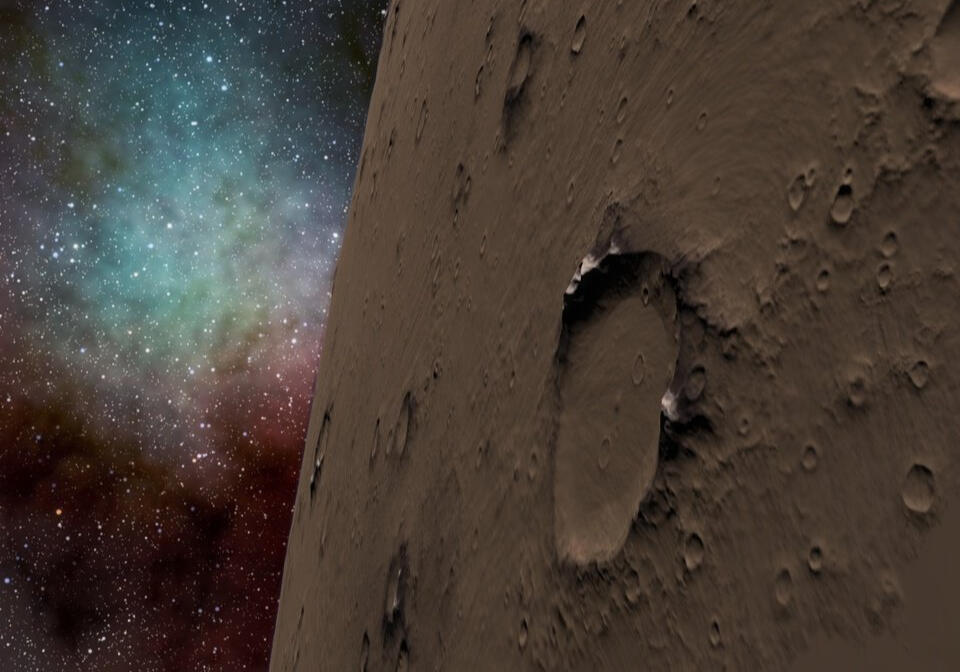 Impact Investments
You will find me at Norrsken House, the impact startup hub in Stockholm. I'm sometimes investing in impact startups.